Health Focus
South Africa
Health promotion and social development
About Us
Health Focus South Africa is the independent Southern African branch of Health Focus Germany. The office was opened in June 2016 in Johannesburg.
Health Focus South Africa provides occupational health and safety, social protection and rehabilitation consulting services, with emphasis on the mining sector. The company also provides sexual and reproductive health consultancy services (including family planning, HIV and STIs).
Health Focus South Africa´s mission is to contribute to the improvement of health systems and the health of the population in the Eastern and Southern African sub-region. Health Focus South Africa delivers; high-quality health and social sector projects, research and evaluation studies, workshops and training programmes, to; governments, bilateral and multilateral development agencies and the private sector and civil society organisations.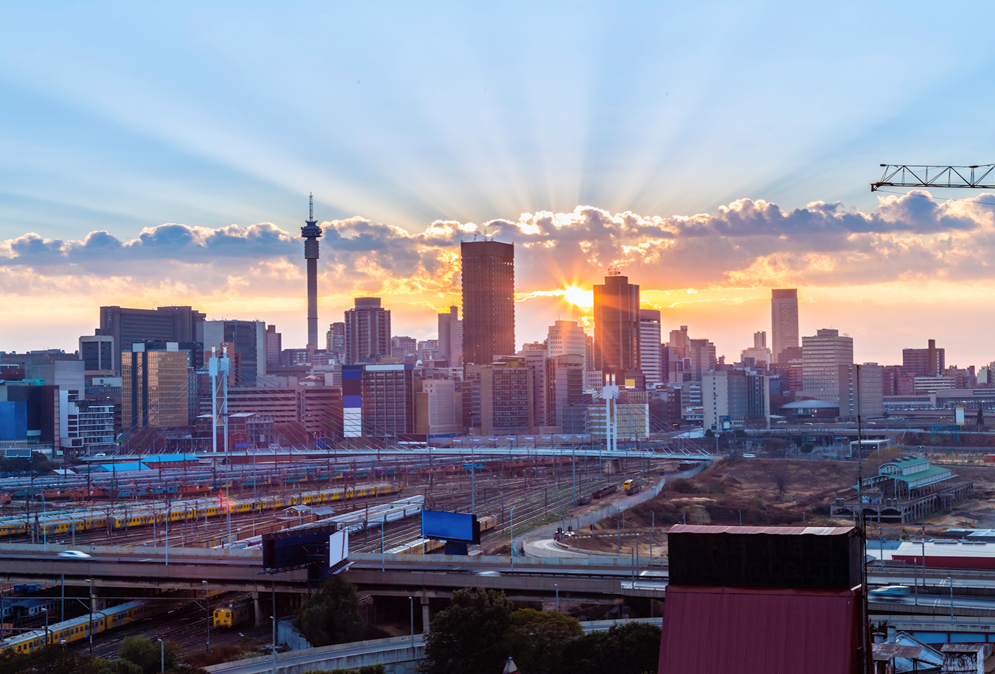 "We use our competence and experience in international co-operation to develop and strengthen sustainable integrated health systems and to promote local and regional expertise."
Dr. Alois Dörlemann • MANAGING DIRECTOR HEALTH FOCUS GMBH
Services
Health Focus South Africa's services encompasses long and short-term assignments in three domains.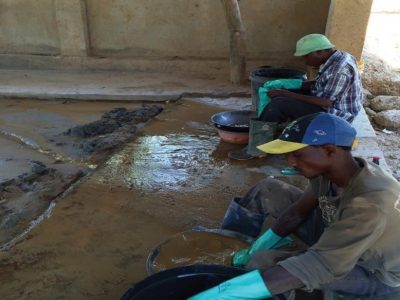 Client: World Bank
Project Implementation: April 2021 - April 2022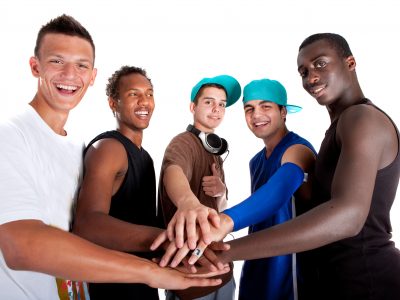 Client: SANAC
Implementation Date: September 2021 – December 2021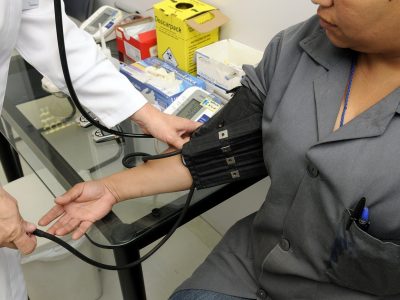 Client: SANAC
Project Implementation: September 2021 – December 2021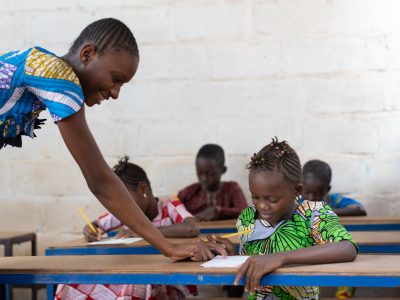 Client: Ministry of General Education
Project Implementation: November 2021 - November 2023
Client - GIZ
Project Implementation: October 2022 – February 2023
Client: African Development Bank
Project Implementation: December 2022 – June 2023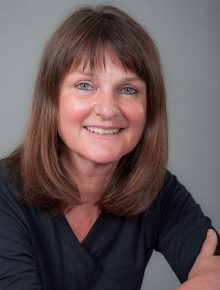 Dr. Gerlinde Reiprich

/


Director
---
Dr Gerlinde Reiprich is a medical doctor with over 25 years experience specialising in health system support planning in resource limited countries and extensive experience in HIV and AIDS programming, sexual and reproductive health and human resources development in the health sector.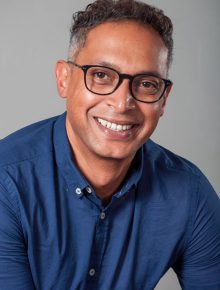 Alexander Kamadu

/


Non-Executive Director
---
Alexander Kamadu is an Occupational Therapist, who has specialised in the field of rehabilitation and has over 20 years of Project Management experience in South Africa and the United Kingdom. Key skills include policy development, project management, research, financial and governance oversight.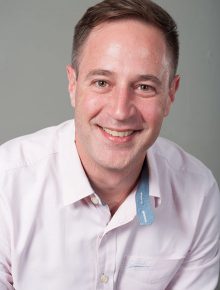 Rob Gray

/


Director
---
Rob Gray is an Occupational Therapist with over 20 years' experience working in healthcare across acute and community settings. His key skills focus on project management, rehabilitation, healthcare management and research.
Grace Zvidzai

/


Project Support Officer
---
Grace has more than 5 years experience in providing monitoring and evaluation support across different funded projects. She has experience in data collection, verification, consolidation and capturing.
Clients