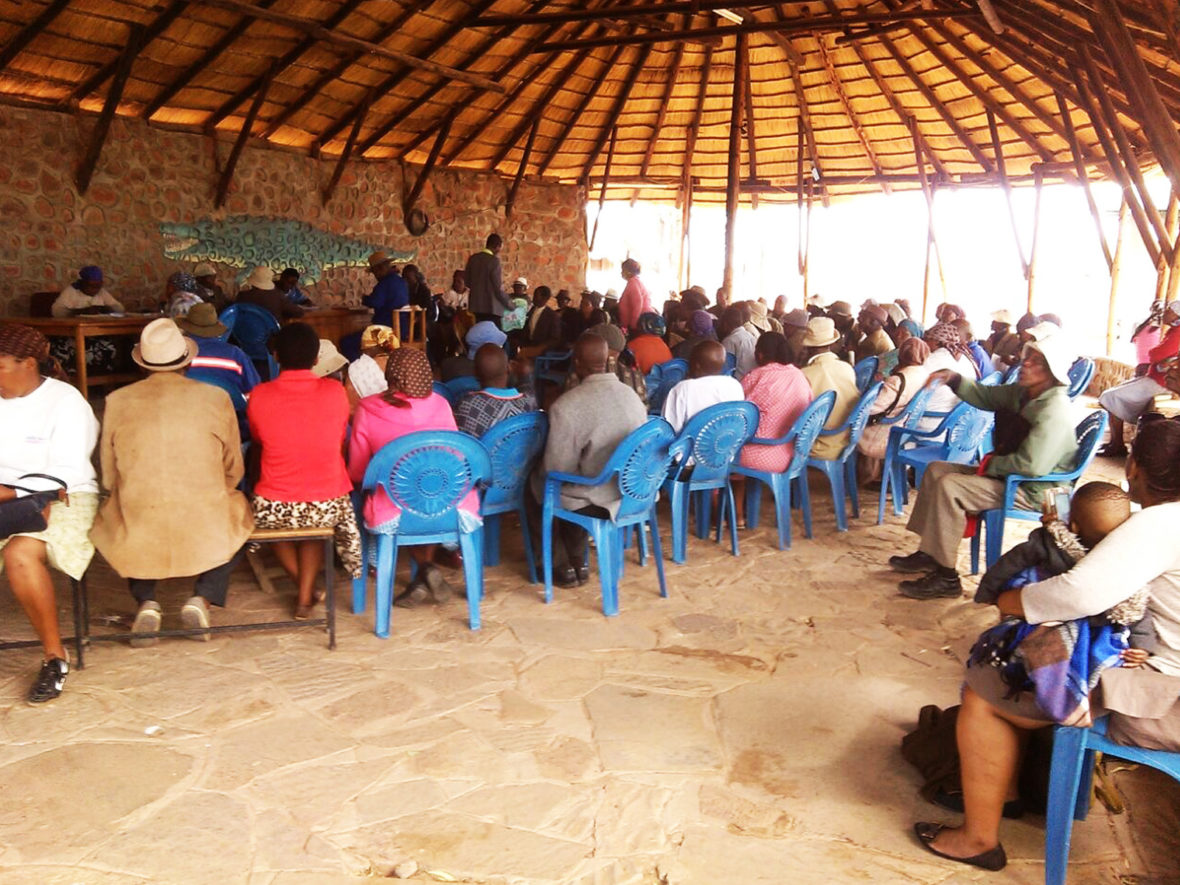 Tracking and Tracing of Ex-mineworkers in Five Southern African Countries
Health Focus South Africa was appointed to support the Compensation Commissioner for Occupational Diseases (CCOD) in South Africa to track and trace ex-mineworkers in Botswana, Lesotho, Mozambique, South Africa and Swaziland. The objective was to strengthen the compensation systems to improve and sustain access to compensation by ex-mineworkers and their beneficiaries.
Health Focus South Africa further developed a model for active national and international tracking and tracing of ex-mineworkers and delivering "Benefit Medical Examination" services via a mobile clinic. This model can be replicated in any country.
The model offers informational continuity whereby people and their families have access to information about their benefits and how to access them (including a call centre). The model also promotes relational continuity where key stakeholders now have established relationships to identify and solve problems between them.
Client:
The World Bank
July 2016 – November 2016